welcome to
Dafnis Studios
Rooms & Apartments
Located on one of the most beautiful beaches in the world - Koufonisia.
You do not need a car, the beautiful beaches are accessible by foot, bike or boat. We offer studios and rooms with all comforts and everyday cleaning.

Hotel Manager
01.
Transport
Transfer from the port is by appointment via email. For your convenience, let us know the time of arrival and the boat you arrived. Or your access can be made on foot thus our studios are 250 meters from the port away.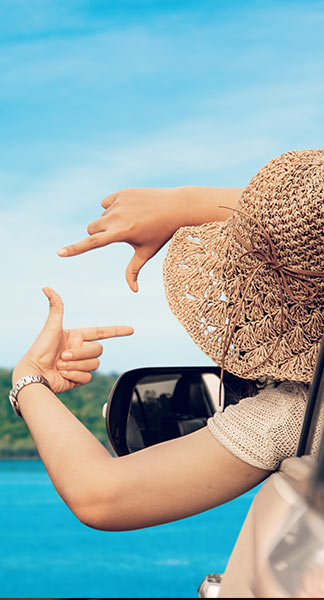 02.
Free Wi-Fi
Dafnis Room & Apartments offer free WiFi so you can always be connected whether you use the internet for personal or business use.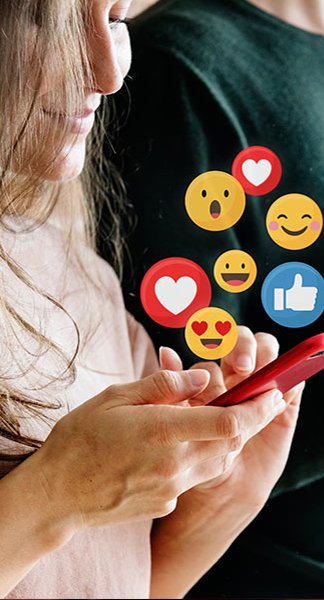 Rooms &
Apartments
The apartments include two rooms (bedroom & living room) with two balconies. The rooms are one space with a double bed and a balcony. Enjoy daily cleaning services. The rooms do not have a cooker. The apartments have a kitchenette and two balconies